Adult ADHD
More than one in ten adults have been diagnosed with ADHD. Rest assured – you are not alone. At Louisville ADHD, we will help you realize your full potential in a relaxed, judgment-free setting.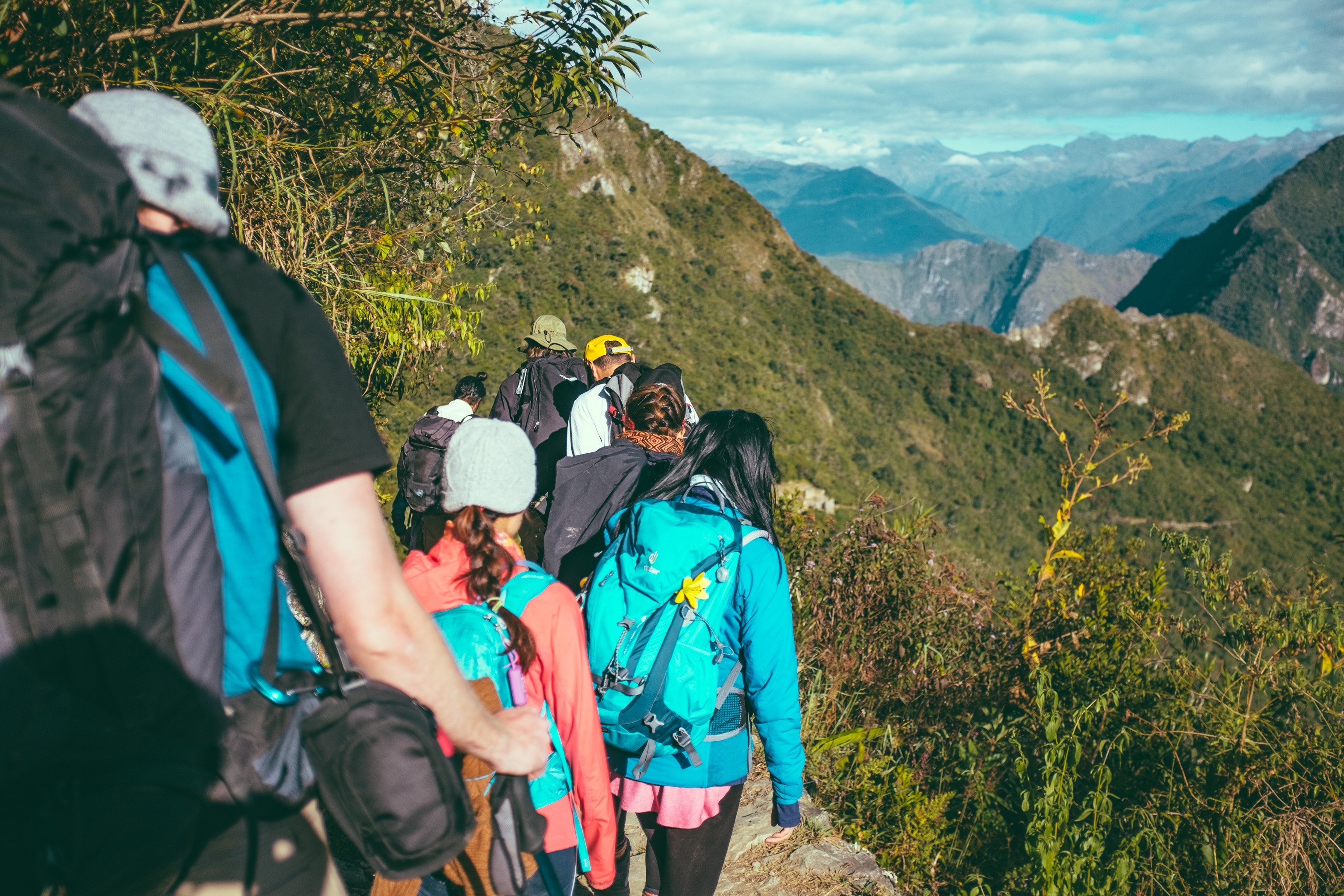 When people hear "Attention Deficit Disorder," many times they feel it doesn't describe them. After all, they can focus for hours on things that interest them.
The issue isn't a deficit of attention, rather, a regulation of attention. This more appropriately describes the spectrum.
In adults, ADHD can manifest itself in many different ways, most of which can cause a lot of trouble at home, work or school.
Symptoms of ADHD in adults:
Difficulty paying attention

Difficulty concentrating

Difficulty staying on task

Anger

Impulsivity

Disorganization
Procrastination

Forgetfulness

Poor time management

Anxiety

Depression
On one end of the spectrum, some have difficulty paying attention to one thing and staying on task. The smallest distraction can lead them away from the task at hand, such as deciding to shoot basketball when they should be packing the car for their trip in the morning.
On the other end of the spectrum, many adults will become so hyper-focused on the task at hand that they completely "zone out." They forget their other responsibilities, such as picking up the kids or remembering when they said they were going to be home for dinner.
Wherever you may be on the spectrum, it may cause a great deal of issues in personal relationships or occupational success.
The good news is it IS possible to be free of distractions and forgetfulness and reach your full potential. Dr. Walker has treated thousands of adult ADHD patients, and can do the same for you.
If you'd like to take the next step to overcome your struggles, call us at 502-384-2343 or click here to contact us electronically to tell us about your situation.

Step 1:
Evaluation Of Needs
Each patient starts with an initial consultation with Dr. Walker so we can better understand your needs. Interviewing the patient and (when appropriate) the family helps us establish a complete picture of the patient's health. Whether you're pre or post diagnosis, we'll assess your unique situation and suggest the next steps.

Step 2:
Personalized Care Plan
After the initial consultation and taking into account your health history, we'll develop a personalized care plan based on your unique needs. On a case by case basis, this may include testing and diagnosis, ongoing therapy sessions, and/or medication management.

Step 3:
Ongoing Support
As a therapist and a psychiatrist, Dr. Walker can develop an ongoing treatment plan unlike most traditional models. This includes professional development services, parent coaching, habits coaching, organizational therapy, cognitive-behavioral therapy and more.






Dr. Walker is absolutely fantastic. It would not be an overstatement to say that he has helped me re-shape my life. After seeing him for 2 years I find his practice to be an essential part of my life.






I wanted to let you know that I recently received the highest honor in my department that a graduate student can receive. One of my professors nominated me for "most impactful research in an area of my research" and the faculty votes on the candidates. No one has ever received this award within their first two years, but they voted on it at the end of my first semester and I received it! I think back to the first time I sat on your couch and can't believe how far I've come. I wouldn't be here if you hadn't coached me through and helped me navigate what feels like a battle against my own brain.






I feel like a door down a long dark hallway has been opened and I can conquer the world. This is an amazing feeling and I am grateful you gave me the hope and the ability to use the tools to guide me now and beyond. I feel truly blessed.
We Are Here To Help
We look forward to answering any questions you have.