ADHD Treatment for Children
With proper treatment, children with ADHD do remarkably well. In fact, many adolescents and young adults transform the perceived negative attributes that arise from ADHD and turn them into strengths.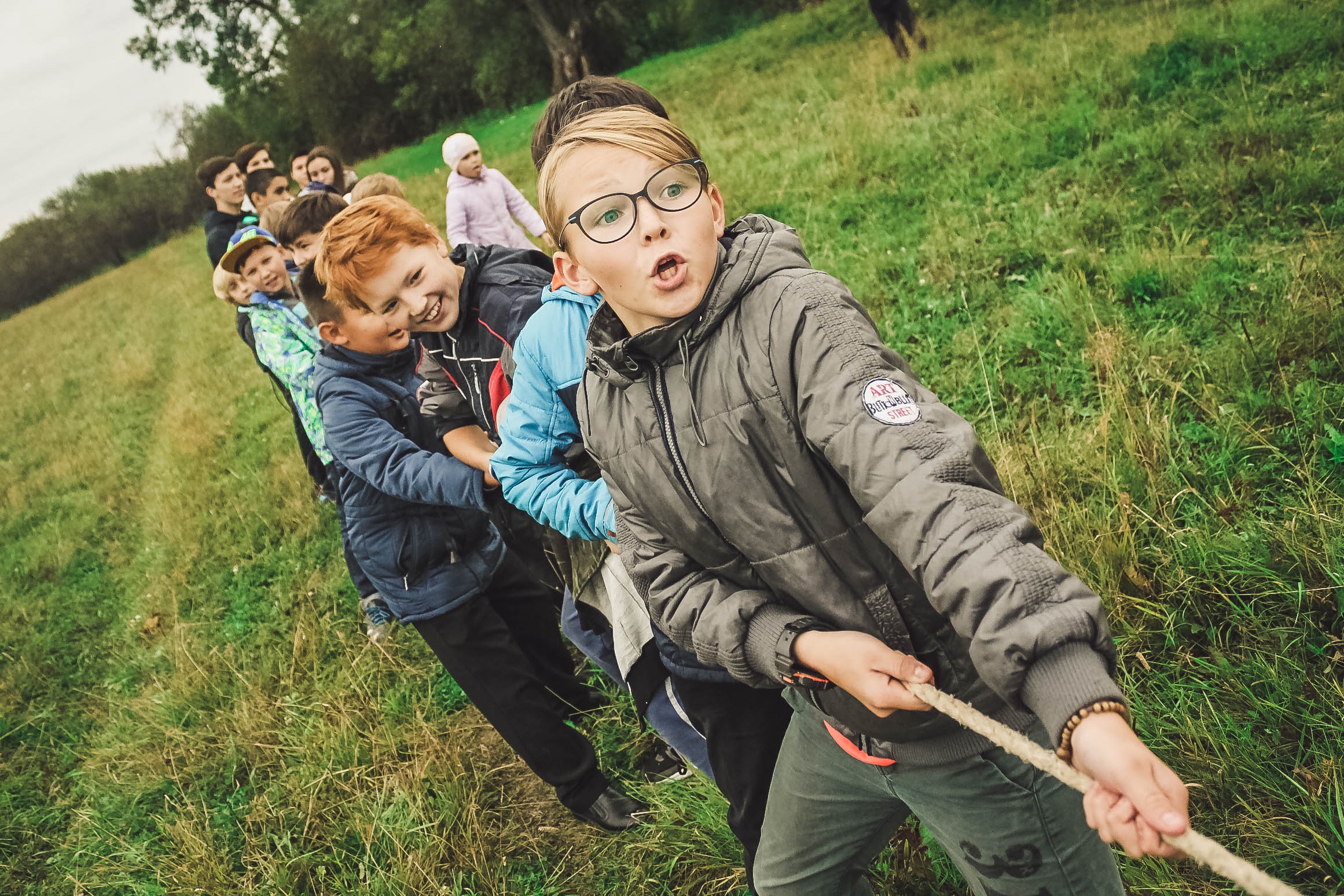 How do you know your child has ADHD?
In almost all cases, people call our office shortly following a moment of crisis. This could be what led you here. That moment of crisis could be a negative report from a teacher, a notification of an incident involving another child, or witnessing a lack of interest in activities. Perhaps it is realizing your adult child is not reaching their full potential. This can create a wave of emotions about your ability as a parent.
As a parent, the first step is to not panic. With proper treatment, children with ADHD do remarkably well. In fact, many kids are able to leverage some of the behaviors that arise from ADHD and turn them into strengths.
The second step is to seek help sooner rather than later. Left untreated, children with ADHD tend to adopt the stigma of being "slow" or "lazy," which can result in low self-esteem and underachievement. This can be hard to overcome.
While there are standardized style tests, an ADHD diagnosis may be missed.  There is not a one-size-fits-all diagnosis and treatment plan. Dr. Walker's individualized approach ensures each patient is diagnosed accurately with a personalized treatment plan.
At Louisville ADHD, we focus on treating the whole person. This means we work to understand the full picture of medical and environmental history in addition to their behavioral history.
Once we have gathered this information, we develop a plan to help your child achieve what they're capable of achieving whether they are diagnosed with ADHD or not.
Being a parent of a child with ADHD is overwhelming at times, but it's important to understand there is a growing community of professionals and peer support to help guide you through this challenging process.
If you'd like to take the next step to help your child overcome their struggles, call us at 502-384-2343 or click here to contact us electronically to tell us about your situation.

Step 1:
Evaluation Of Needs
Each patient starts with an initial consultation with Dr. Walker so we can better understand your needs. Interviewing the patient and (when appropriate) the family helps us establish a complete picture of the patient's health. Whether you're pre or post diagnosis, we'll assess your unique situation and suggest the next steps.

Step 2:
Personalized Care Plan
After the initial consultation and taking into account your health history, we'll develop a personalized care plan based on your unique needs. On a case by case basis, this may include testing and diagnosis, ongoing therapy sessions, and/or medication management.

Step 3:
Ongoing Support
As a therapist and a psychiatrist, Dr. Walker can develop an ongoing treatment plan unlike most traditional models. This includes professional development services, parent coaching, habits coaching, organizational therapy, cognitive-behavioral therapy and more.






Dr Walker was amazing. He truly understood what my son was feeling and any barriers he had in life. There were issues that my son would only talk to him about. He has a better knowledge of ADHD than any other doctor we have had experience with and there have been many.






What have you done with our daughter?!?! Wow! She is a totally different person. We simply could not believe it. I just couldn't resist sending you a note of thanks. We are all so grateful to have found you and we are all looking forward to a brighter future for our daughter.






Dr. Walker, you have been a great sounding board for my son these past few years and has helped him through some tough times. It has been times like these where we, his parents, get to see how folks like Dr. Walker go above and beyond treating patients more than just a person or a payment, but almost like family. Thus, thanks to the whole office!
We Are Here To Help
We look forward to answering any questions you have.