Holistic Treatment for ADHD
We specialize in an all-encompassing treatment plan to help you reach your maximum potential.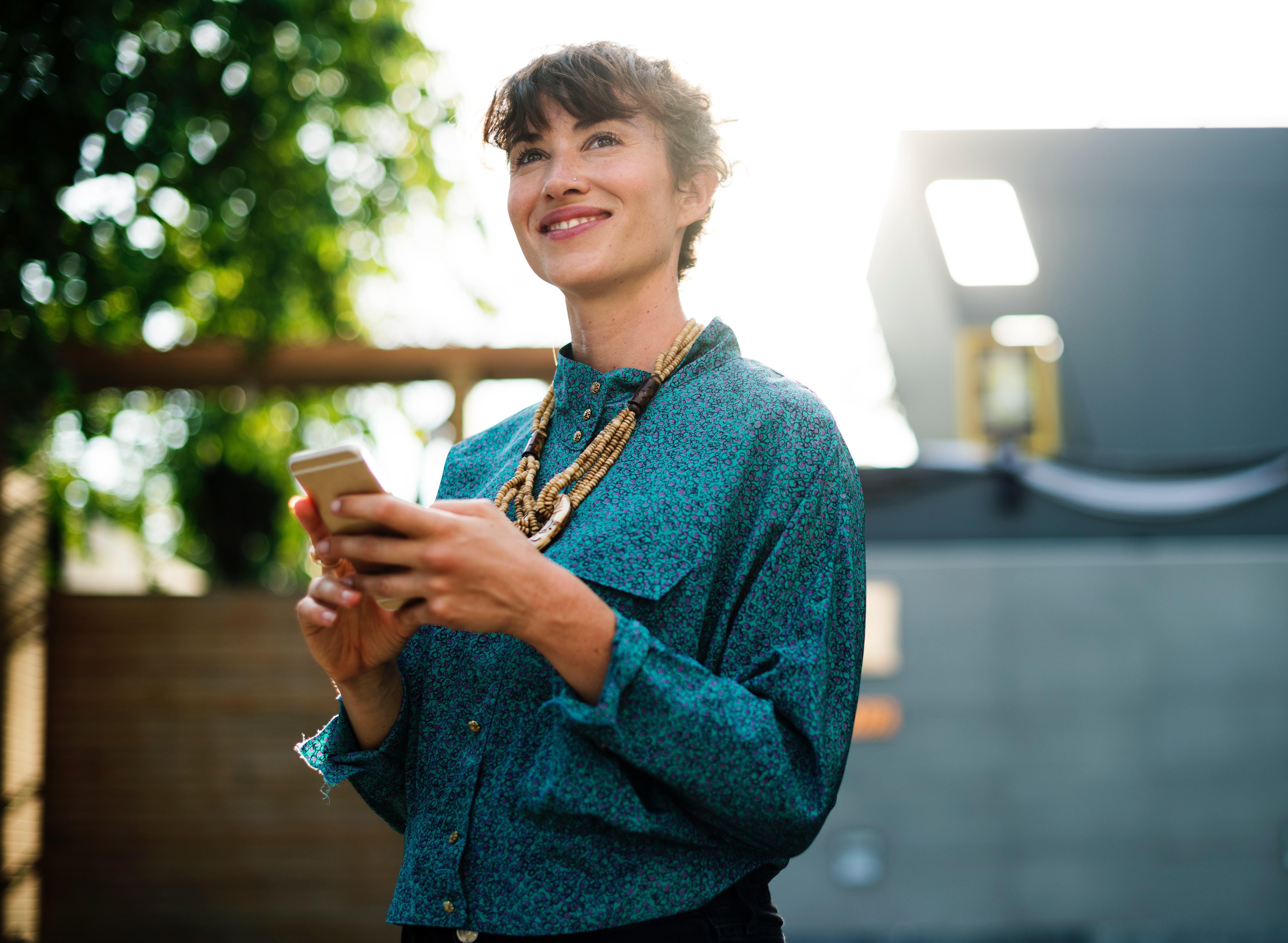 In adults, ADHD manifests itself in many different ways, such as difficulties paying attention, concentrating, staying on task, completing a task, poor time management and more. This can cause a lot of trouble at home, work, or school.
The good news is it IS possible to be free of distractions and forgetfulness, and reach your full potential. Dr. Walker has treated thousands of adult ADHD patients, and can do the same for you.
ADHD Treatment for Children
As a parent, a negative report from a teacher, a notification of an incident involving another child, or witnessing a lack of interest in activities creates a wave of emotions about your ability as a parent. But in most cases, parenting skills are not the problem (especially given the fact you're on this website).
ADHD is very treatable in children, typically involving a combination of cognitive-behavioral therapy, organizational therapy, parent coaching, and, in some cases, medication. We believe it is critical to work with someone that understands the whole person – not just somebody who can write a prescription.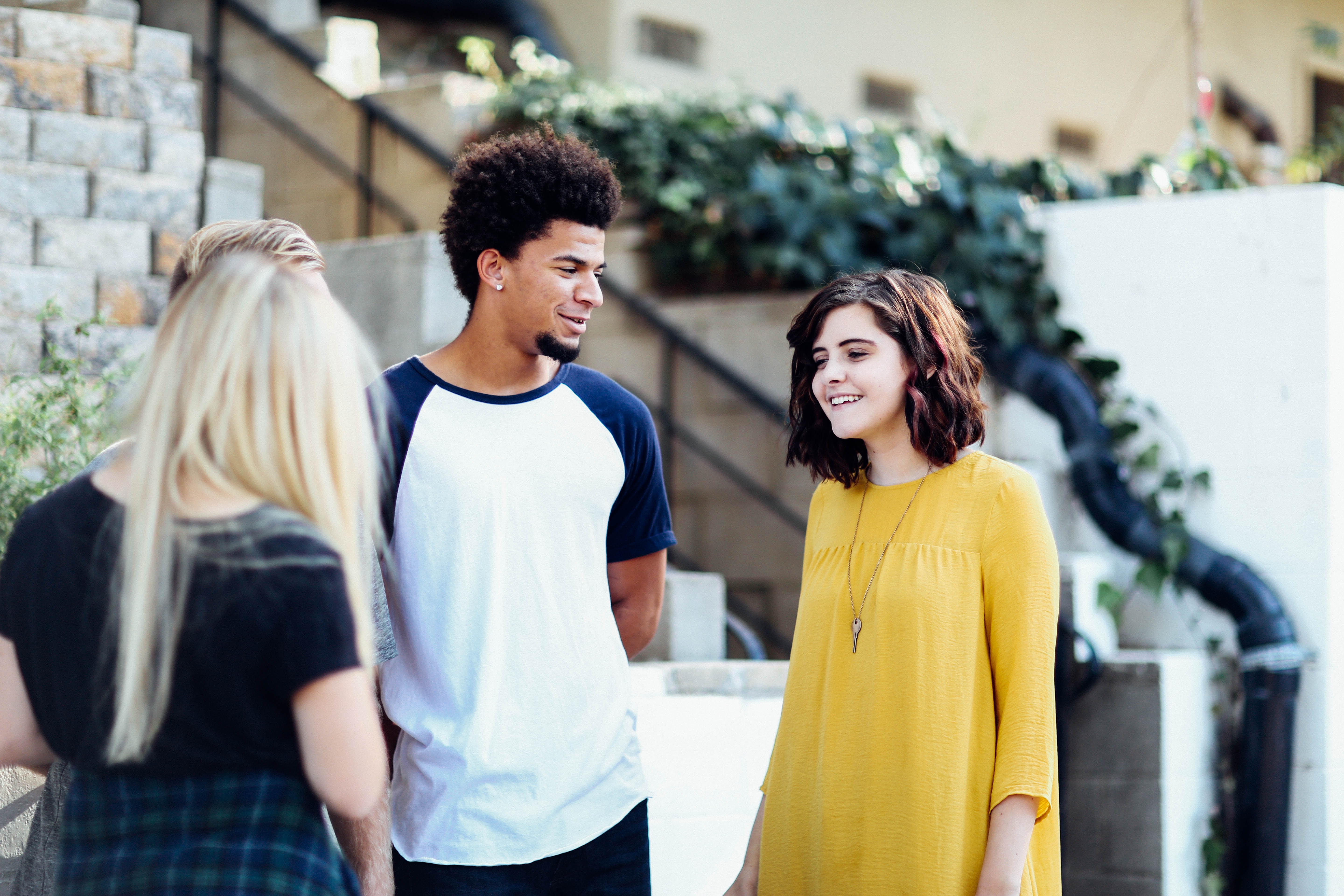 Step 1:
Evaluation Of Needs
Each patient starts with an initial consultation with Dr. Walker so we can better understand your needs. Interviewing the patient and (when appropriate) the family helps us establish a complete picture of the patient's health. Whether you're pre or post diagnosis, we'll assess your unique situation and suggest the next steps.

Step 2:
Personalized Care Plan
After the initial consultation and taking into account your health history, we'll develop a personalized care plan based on your unique needs. On a case by case basis, this may include testing and diagnosis, ongoing therapy sessions, and/or medication management.

Step 3:
Ongoing Support
As a therapist and a psychiatrist, Dr. Walker can develop an ongoing treatment plan unlike most traditional models. This includes professional development services, parent coaching, habits coaching, organizational therapy, cognitive-behavioral therapy and more.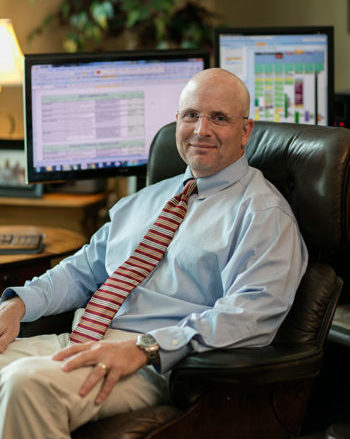 Hello, my name is Dr. F. Allen Walker and I am an Attention Deficit Hyperactivity Disorder (ADHD) success story. I have been studying, diagnosing, and treating attention deficit hyperactivity disorder for many many years. Diagnosed at 25 years old, through perseverance and family support my personal struggle with ADHD has gradually evolved into one of success.






Dr. Walker is absolutely fantastic. It would not be an overstatement to say that he has helped me re-shape my life. After seeing him for 2 years I find his practice to be an essential part of my life.






Dr. Walker was amazing. He truly understood what my son was feeling and any barriers he had in life. There were issues that my son would only talk to him about. He has a better knowledge of ADHD than any other doctor we have had experience with and there have been many.






Great Psychiatrist. Listens and addresses problems in great detail and tracks your recovery every visit. Prescribed an excellent medication for my ADHD and anxiety, and doing wonderful now. Great Doctor and great staff. The receptionist is great, very helpful.
Helpful ADHD Resources
We have many resources you can explore on your own time.