ADHD Resources
Below is a list of websites, online articles and local resources that I find to be extremely helpful to my patients.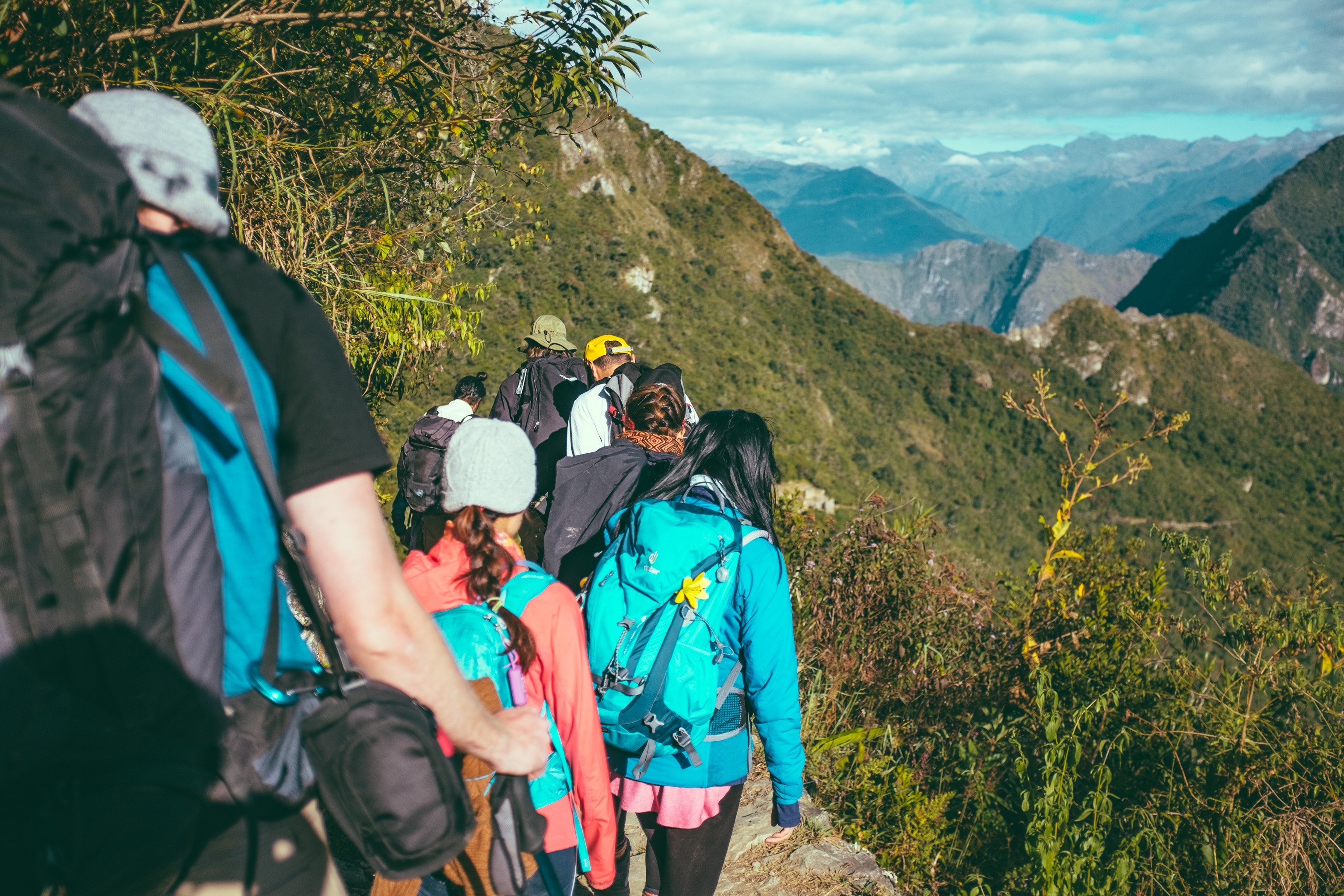 Local Resources
Healthcare Providers

Step 1:
Evaluation Of Needs
Each patient starts with an initial consultation with Dr. Walker so we can better understand your needs. Interviewing the patient and (when appropriate) the family helps us establish a complete picture of the patient's health. Whether you're pre or post diagnosis, we'll assess your unique situation and suggest the next steps.

Step 2:
Personalized Care Plan
After the initial consultation and taking into account your health history, we'll develop a personalized care plan based on your unique needs. On a case by case basis, this may include testing and diagnosis, ongoing therapy sessions, and/or medication management.

Step 3:
Ongoing Support
As a therapist and a psychiatrist, Dr. Walker can develop an ongoing treatment plan unlike most traditional models. This includes professional development services, parent coaching, habits coaching, organizational therapy, cognitive-behavioral therapy and test-taking coaching.






Dr. Walker is absolutely fantastic. It would not be an overstatement to say that he has helped me re-shape my life. After seeing him for 2 years I find his practice to be an essential part of my life.






Dr Walker was amazing. He truly understood what my son was feeling and any barriers he had in life. There were issues that my son would only talk to him about. He has a better knowledge of ADHD than any other doctor we have had experience with and there have been many.






Great Psychiatrist. Listens and addresses problems in great detail and tracks your recovery every visit. Prescribed an excellent medication for my adhd and anxiety, and doing wonderful now. Great Doctor and great staff. The receptionist is great, very helpful.
We Are Here To Help
We look forward to answering any questions you have.